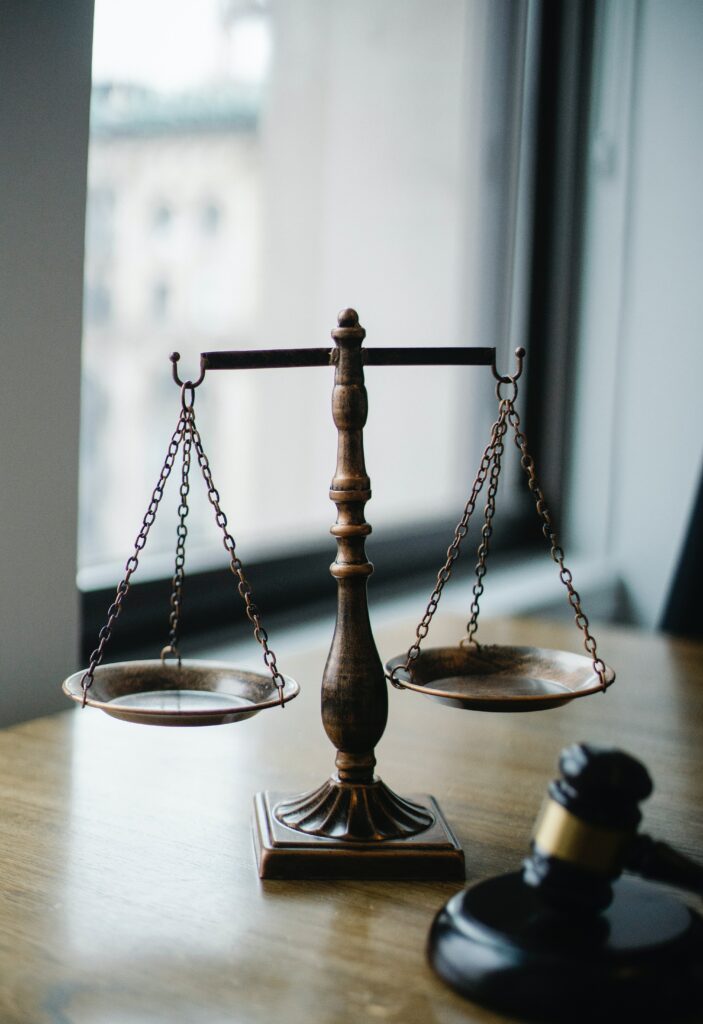 Our Extensive Immigration Practice Allows Us To
Resolve Complex Legal Challenges

On Behalf Of Our Clients
We believe that immigration law is usually underestimated. In reality, it's a very complex and dynamic area of the law. We understand that every case is unique and for this reason, we strive to provide unrivaled legal representation in today's turbulent climate.
Montano Miranda
Our focus on excellence and dedication to our clients enables us to
secure the best possible outcome

for every person and entity we represent.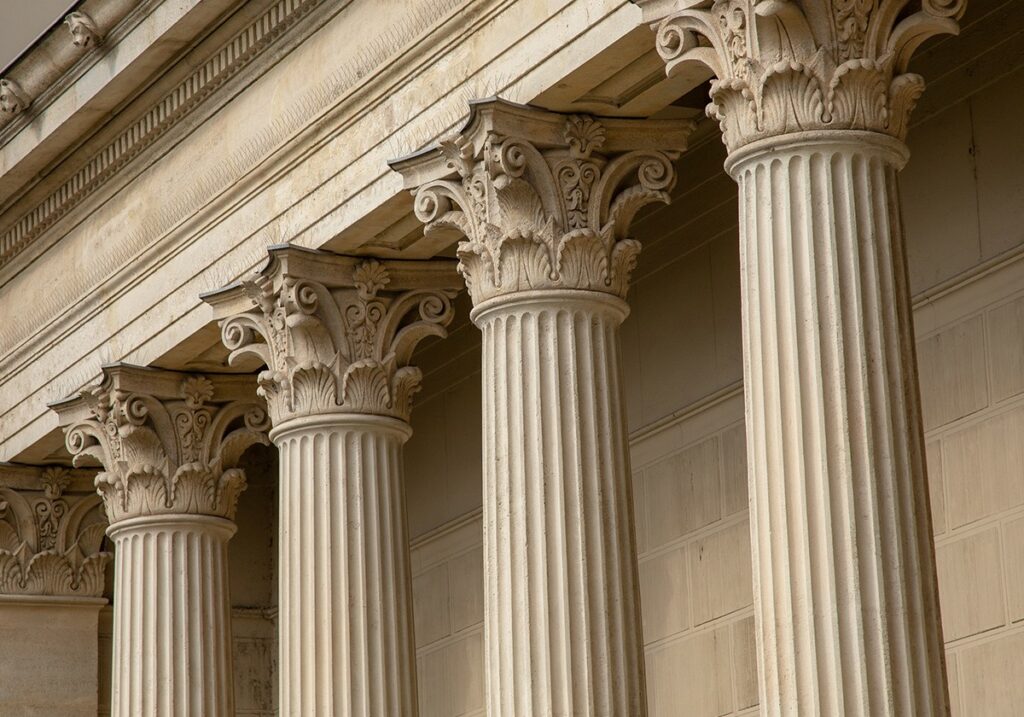 about montano miranda
Attorney Javier Montano
United States Citizenship and Immigration Services (USCIS) 
Immigration and Customs Enforcement (ICE) 
Customs and Border Protection (CBP) 
Department of State (DOS) 
Department of Labor (DOL) 
U.S. embassies and consular posts around the world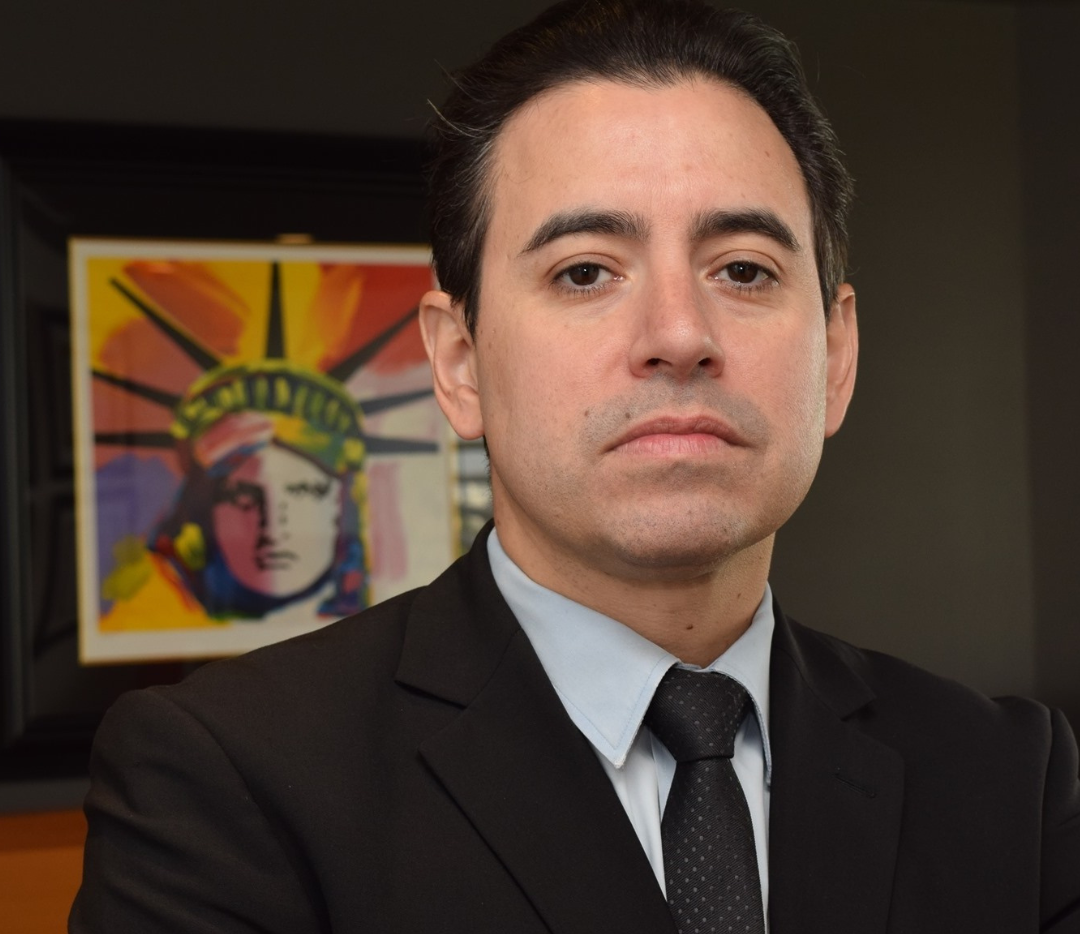 Attorney Javier Montano is a long-standing member of the community with excellent reputation in the immigration arena. His previous experience in reputable and global firms allows him to provide insights into the immigration environment. In the past, our office has worked with some with some of the world's most respected and well-established individuals and businesses. Mr. Montano constantly provides representation in legal matters related to family and employment based permanent residency and employment non-immigrant visas, including: H-1B Specialty Occupation, L-1 Intra-company Transfer Visas, TN Applicants and Temporary Visitors for Business. In addition, he renders legal counseling to clients during applications for Naturalization, Asylums and Labor Certifications and represents clients during Order of Supervision and Deferred Inspection interviews related to Mandatory Detention. Mr. Montano also practices before the Executive Office for Immigration Review and the Board of Immigration Appeals representing clients in removal proceedings, the U.S. Immigration and Customs Enforcement division and the U.S. Customs and Border Protection. Moreover, Mr. Montano was employed by the Mexican Consulate in Philadelphia, Pennsylvania. During that time, he advised members of the Mexican community in the states of Pennsylvania, Delaware and New Jersey regarding matters of criminal, human rights and immigration law and advised U.S. attorneys of issues relating to Mexican law.
Montano Miranda Immigration Law
Recognitions and Associations
We Provide Customer Centric
Advice And Solutions

To Navigate Unique Challenges
In today's complex and ever-changing legal landscape, having a trusted legal advisor by your side can make all the difference.
testimonials
What Our Clients Say
1,000+ Client Success Stories
We are very proud of representing Ms. Angola during her immigration journey.

Today is a day of great joy for my family and me, after almost 7 years of having arrived in this country, I am infinitely grateful for having received my Green Card, thanks to Montano-Miranda.
I appreciate Mr. Montano's ethics, he guided me to the right steps to follow, always honest about the process and the possible solutions. I am now a proud American citizen thanks to Mr. Montano.
I have a lot of confidence in Javier and his team. Very knowledgeable and professional services from beginning to end. I know I can depend on his legal advice and services. Don't hesitate to hire.

We were able to find the best option for Mr. Muñoz to continue to follow his creative passions.

Gracias por tus excelentes servicios.

No tengo palabras para expresar mi agradecimiento.

google and avvo reviews
320+ 5 Star Reviews